The creation of a best-of-breed, industry standard, native iOS app to service the Horse Racing industry.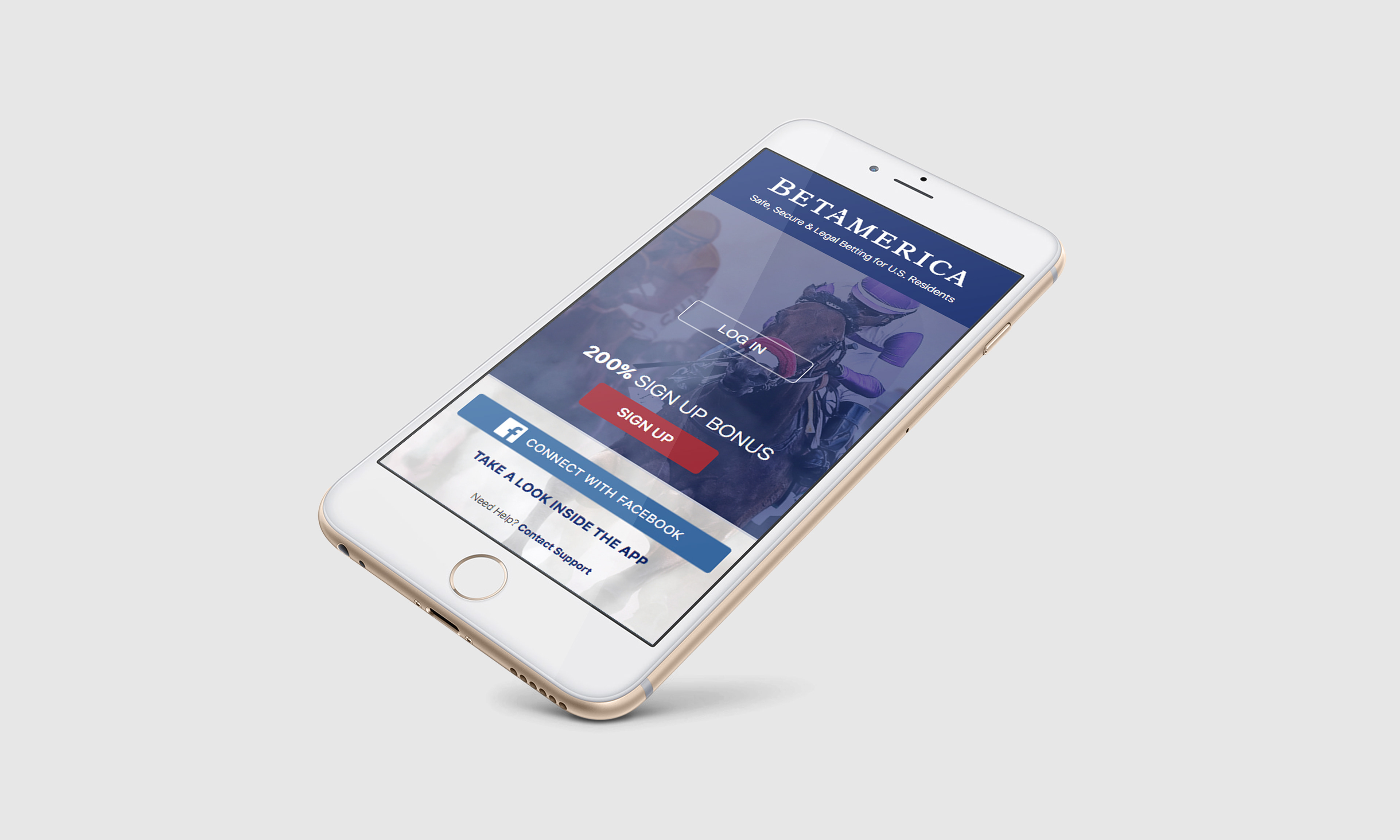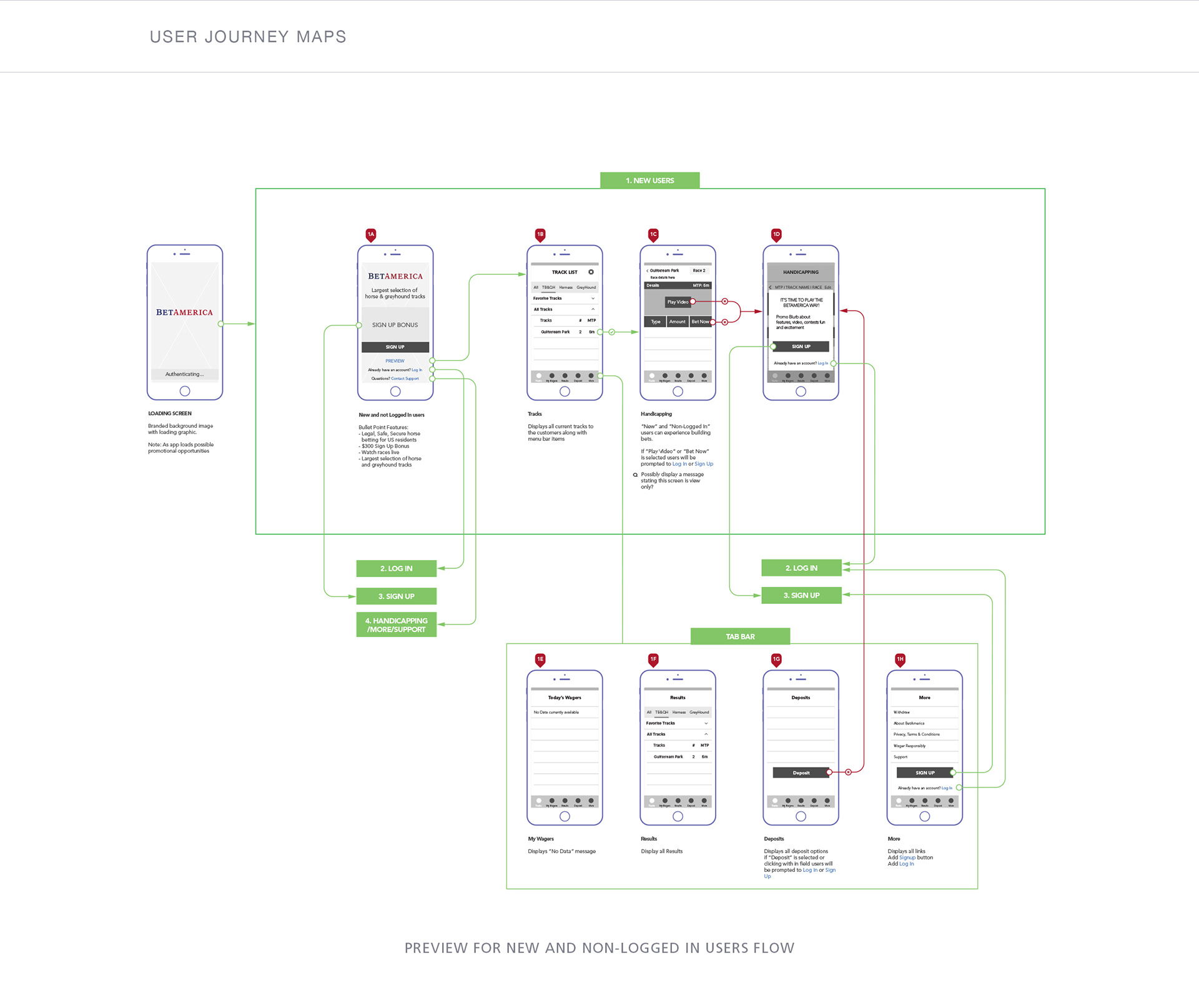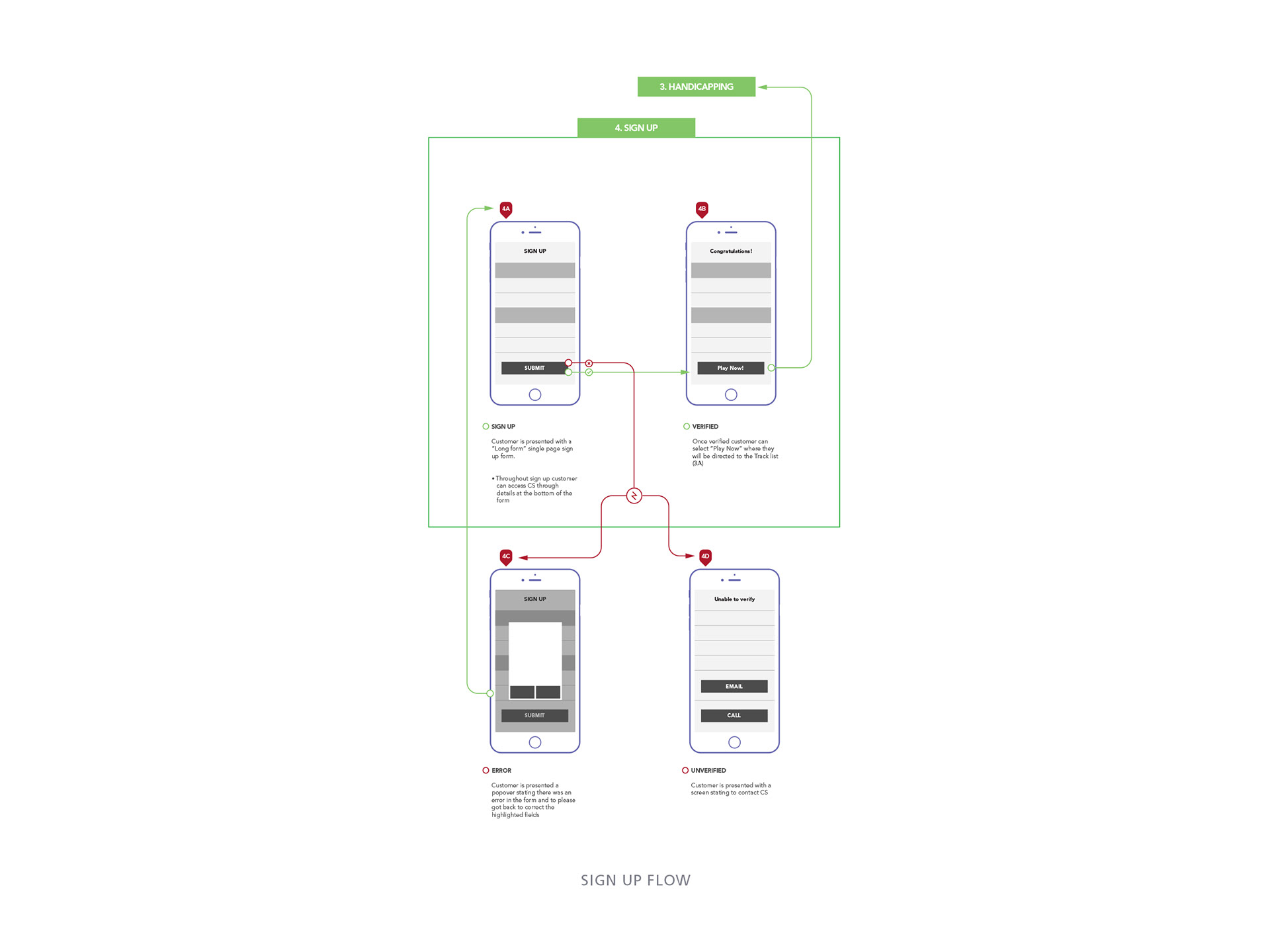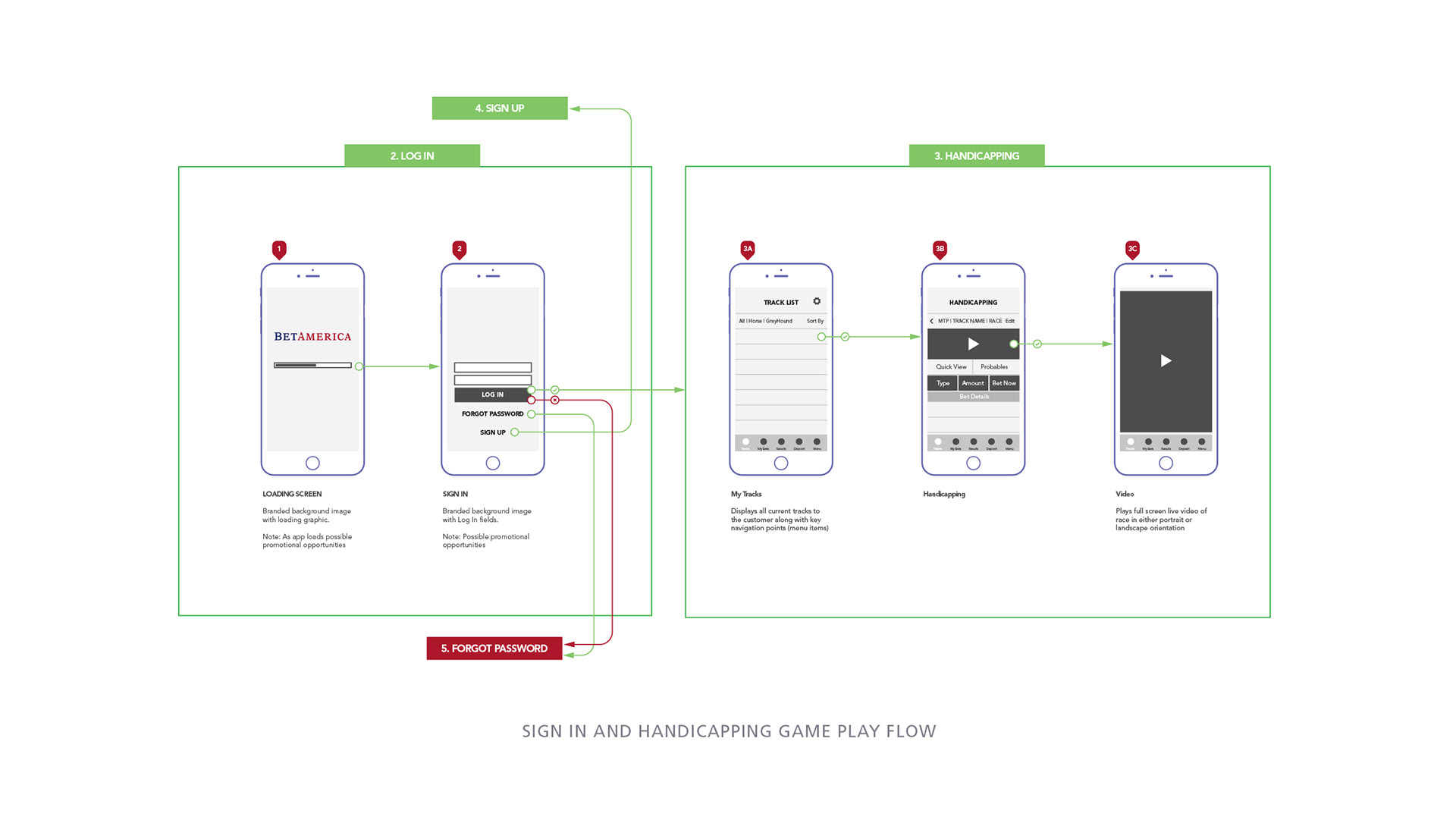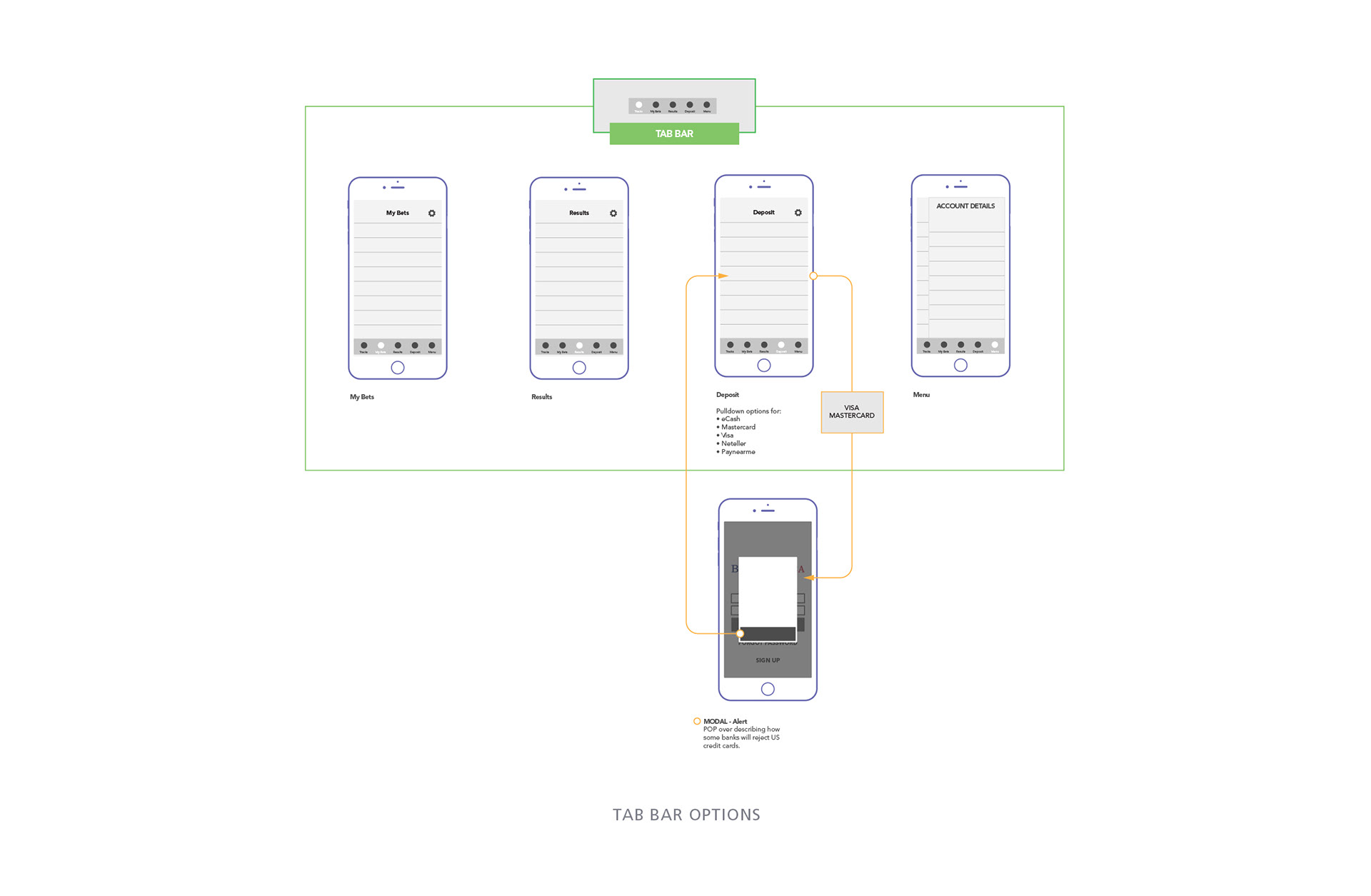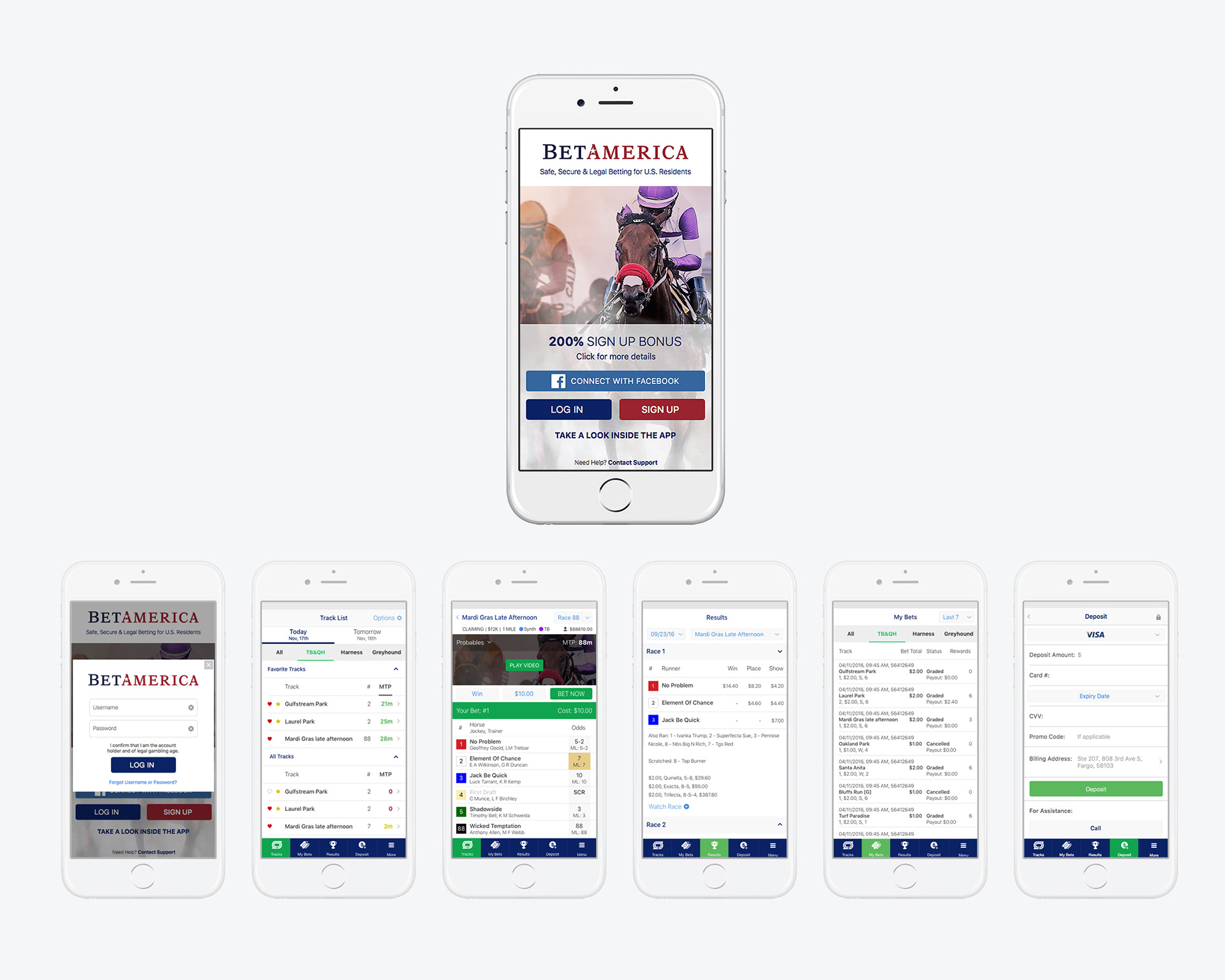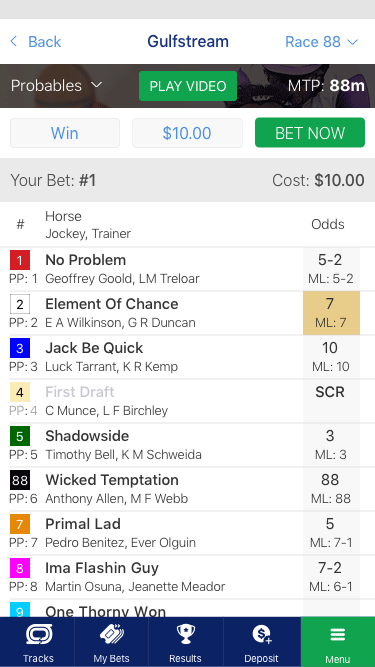 USER INTERACTION FOR COLLAPSED VIDEO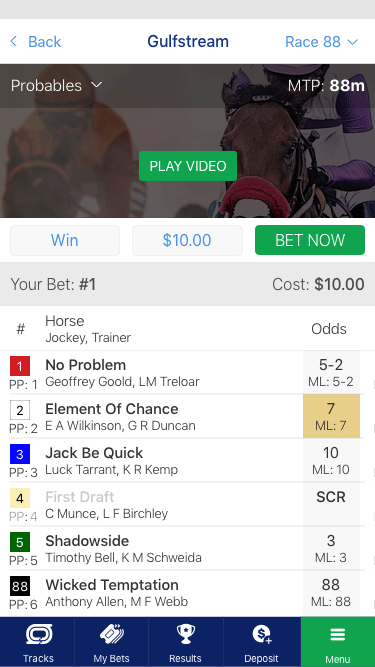 USER INTERACTION FOR ADVANCED DATA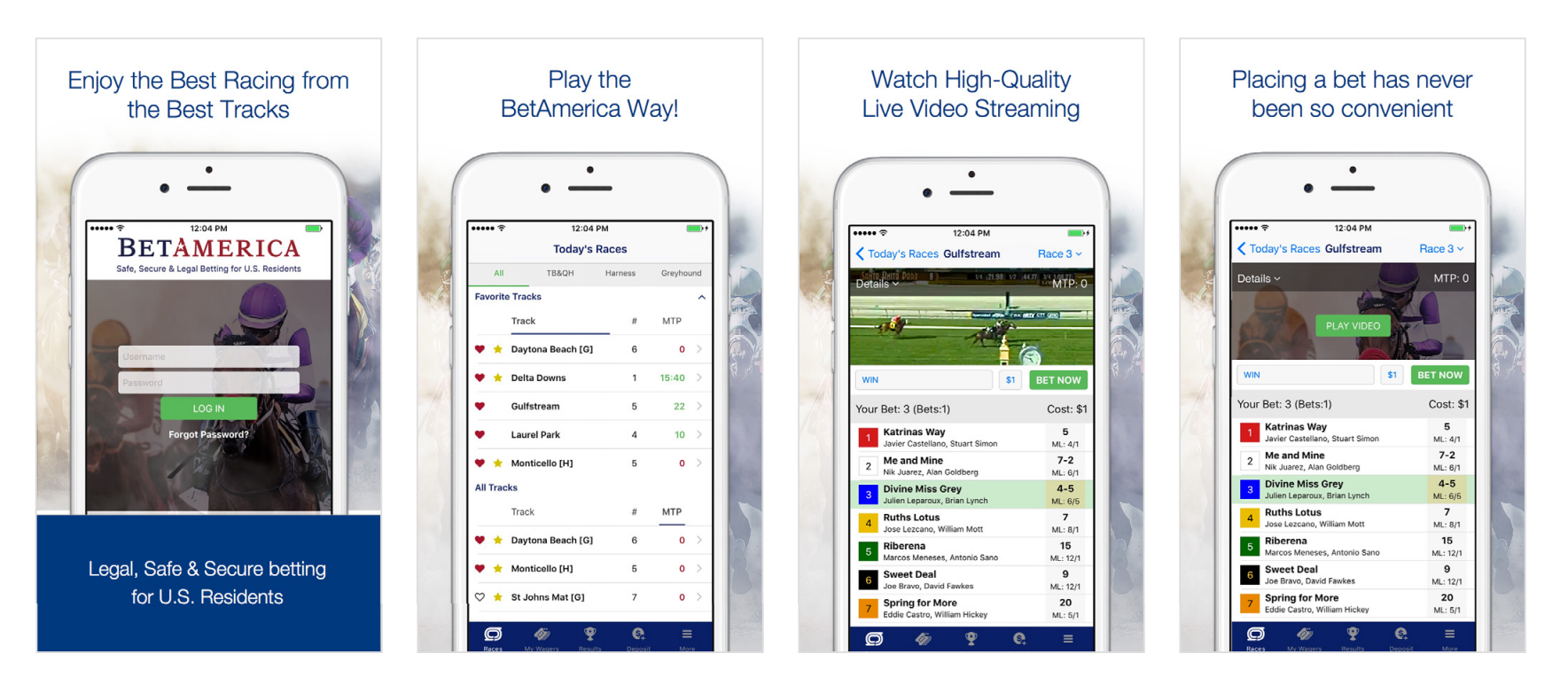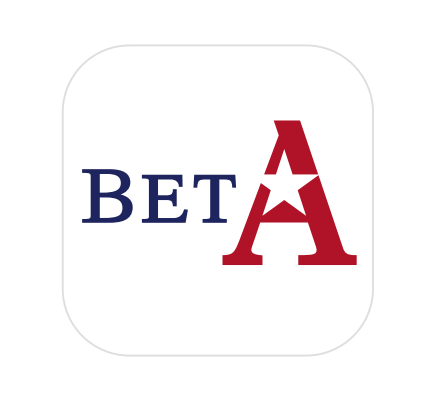 Project Title:
BetAmerica App
Project Objectives:
To create a best-of-breed, industry standard, native iOS app to service the increasing migration of customers to mobile devices. The app had to provide an easy to use, non-intimidating, environment while offering a depth of detail, data and statistics to promote and create informed players.
Key Audience:
Casual and seasoned gamers who are looking for an iOS app that meets their needs first.
Design Solution(s):
Built from the ground up, the app mirrored, yet streamlined, the users' experience when compared to the desktop solution. Clean, easy to access menus, drill-downs for more details, expandable blinds for nesting additional content, along with other functionalities were employed to ensure the user was presented with a clear hierarchy of actionable information at the surface level. Maintaining design cues for the desktop client along with specific expected user functions, the design solution is intended to create a seamless user experience while optimizing the UX flow to remain frictionless with clear user paths on mobile devices.