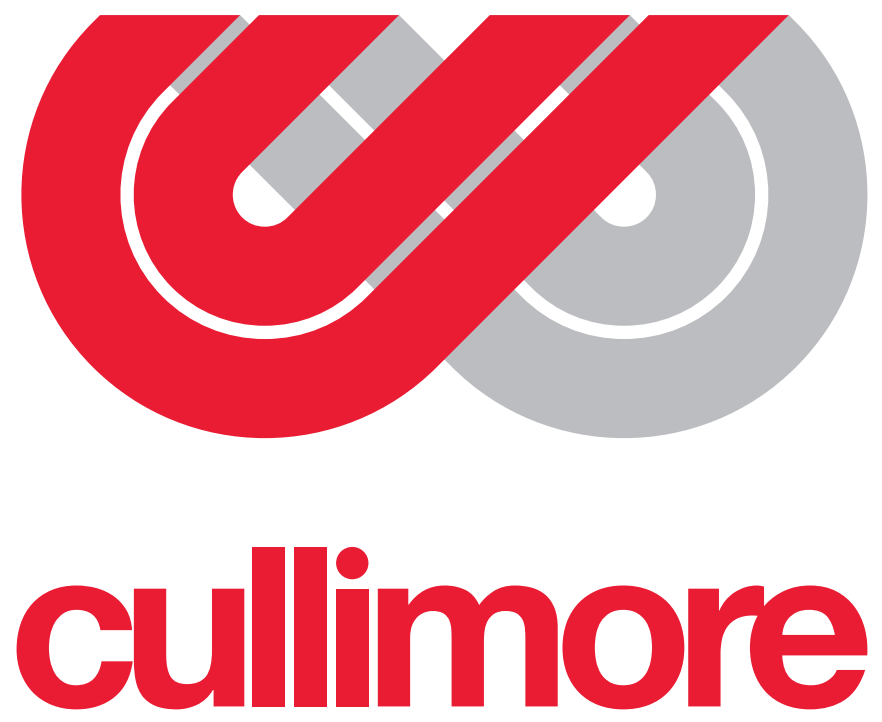 I'm a Digital Communications Designer, a champion of good ideas, and lover of all things design.
My enthusiastic work ethic, optimism, and design aesthetic, coupled with my technical skills and knowledge in branding, design, typography and user-interaction, are key fundamentals I bring to every project I take on.
Through analyzing and uncovering the true nature of a project's challenges I'm skilled at defining it's objectives and delivering results driven, well crafted solutions with positive impact.
I'm glad you found me, please sit back and enjoy my work. I believe you'll understand why I'm the right person to contribute to your success.